Property management is certainly an under appreciated art form. The task of navigating between difficult tenants or homeowners and a landlord or real estate developer can be very tricky, especially if the different parties hope to take the apartment complex or development in different directions. When this happens, there are a few important tips to keep in mind. Open lines of communication are of course the best thing to maintain in order to encourage strong dialogue that can lead to compromise and cooperation. These are all things that people need to make sure that they have strong relationships in any aspect of their live, but when working on a contentious issue this becomes even more important. Property managers play a critical role in making otherwise tenuous relationships and discussions easier to handle by encouraging that open dialogue and serving a mediating role in conflict. Their role as the liaison between the ownership and the people that live in the place that they own is critical in times of strife but also when it comes time for the ownership to take a step back and play a less direct role in the day to day runnings of the operation. In cases like this, we see a real estate developer nearing the number of lots or homes that need to be sold in order to pass control of the homeowners association over to the homeowners, a time in which the role of the real estate developer is necessarily become smaller and smaller. This is why having a property manager there to help with the transition is such a great help.
At a minimum, a property manager works to provide a screening of applicants to prevent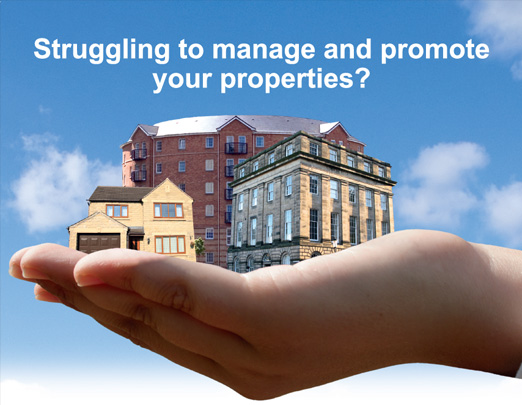 poor tenants or prospective homeowners from coming into contract with the ownership. For example, if someone has a poor rental history and demonstrates an inability to pay for the place they are hoping to rent, these are important considerations to keep in mind. This kind of a vetting process may be difficult for a real estate developer to work into his or her day; after all, there is other work to be done in working on the development itself. The need for a property manager to work with tenants and homeowners makes a huge impact on the developments ability to succeed and grow bigger with time. Property managers are also often responsible for contracting leases and accepting rent from those who look to rent from a developer. Again, this role of liaison is important to maintaining the day to day operations of the development or apartment complex. Finally, working with tenants and homeowners to work on property maintenance also falls into the realm of the property manager's duties. This is important to maintaining the quality and appearance of the property and allowing it to grow and develop, as well as keeping the people who live there happy. With all of these duties, it is easy to see how important a property manager can be. Proper property management truly can set a development apart from the others!